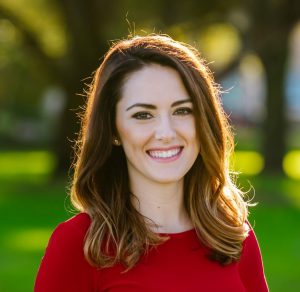 Rachel Calvin is our new graduate research assistant with
OU School of Social Work.
 As a dual national, she brings a unique perspective to her studies and is excited to join the vibrant Haruv USA organization. Rachel is passionate about child advocacy and strengthening families. She looks forward to learning and contributing to the efforts of Haruv USA by staying true to the institute's mission. Beyond her academic pursuits, Rachel enjoys traveling to new places, hosting gatherings at home, and supporting Tulsa's local food scene.