9-11:30am (on Zoom)
From Understanding to Action: What Educators Need to Know About Trauma
This practical, educator-oriented session will provide definitions and understandings regarding stress and trauma (the "what"). It will examine the physiological and psychological impacts of trauma – connecting what we see on the surface with its underlying causation (the "why"). Following a Universal Design approach, this session will provide participants with an overview of the types of strategies that not only support students with trauma histories but also are likely to be effective with a broader group of students (the "how").
12:30-3pm (on Zoom)
Trauma-Informed Classroom Strategies: Safety, Regulation, and Relationship
This session will expand upon the foundation laid in the morning session – focusing on the HOW – the strategies used in trauma-informed schools – particularly behavioral approaches.  It will examine why many traditional behavior strategies may not be effective with the students educators have in front of them today and will offer practical, proven alternatives. The session will examine a wide range of strategies – including ones that are proactive, reactive, whole class, and individual. Emphasis will be on strategies that can be "done tomorrow" but ones that may require more extensive planning will also be shared for participants' consideration.
with Dyane Carrere, M.Ed.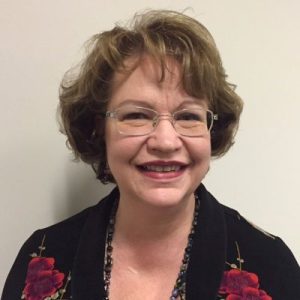 Dyane is an educator whose 40+ year career as a public school teacher, administrator, consultant and staff developer has concentrated on supporting students who traditionally have been on the fringes of school success due to social, emotional and behavioral struggles. She has worked in preschool through secondary settings as well as through private practice with families and service agencies in Delaware, Pennsylvania, Ohio, Vermont, and Massachusetts. Dyane is the developer of the neuroscience-based strategy, The Re-Set Process™,  and is author of the book by the same name.  Her work with Re-Set now impacts many states across the U.S. and has been implemented internationally as well. Dyane holds enormous respect for educators and the critical and challenging work that they do every day and strives to provide them with practical strategies that make a positive difference in their lives and the lives of their students.